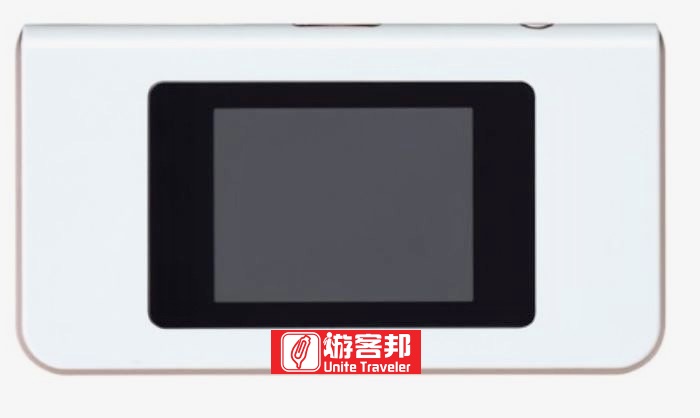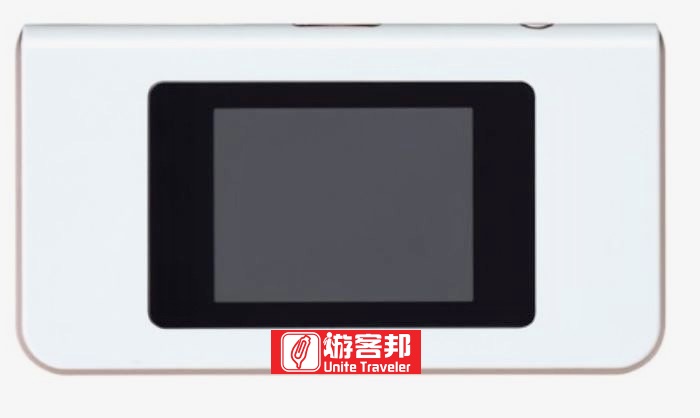 ** The picture is for reference only. The real object should be considered as final.
Product desciption
Machine|602 HW/R9roam (unspecified machine is shipped randomly) "Samsung J7 mobile phone users, not applicable."
Operator| KDDI au Mobile / Softbank
Flow Specifications| 4G LTE, unlimited data (maximum transmission speed)
The communication speed will vary according to the terminal used by the user.
※In order to maintain the quality of the network connection, the telecommunications company will control the flow of users with abnormal flow in a short time, reduce the speed of the network or cannot access the Internet, and reduce the flow consumption. And to prevent other users from being affected. This restriction is called (Usage Policy) Principle of Fair Use of Network Communication.
Areas of use|The coverage rate of all major cities in Japan is 100% (remote mountainous areas and seaside signals are weak)
Charging time|About 4 hours (the voltage of the charger is 100-240V)
Battery capacity| AU series 3000mAh. The continuous use time is about 5-7 hours (connect 1 device).
602 HW2400mAh. The continuous use time is about 4-6 hours (connected to 1 device).
Depending on personal usage and the number of connected devices, the usage time will be shortened. It is recommended to bring a power bank for emergency use.
Weight|140g(WX04)/ 119g(W02)/ 135g(602HW)
Dimensions|About H130×W53×D14.2mm (WX04)/About W121×H59xD11.1mm (W02)/About 109.9×65.1×15.5mm (602 HW)
Note|
1.Only for light travel, the recommended number of users 2~3 people, you can punch in FB to upload photos, Line communication, Internet phone, Google map, send and receive Email.... It is recommended not to use audiovisual files, video, online games... Wait, and please turn off the phone's automatic update function.This product is not recommended for heavy users or shared by multiple users.
2.Press and hold the power button for 5 seconds to turn on the power, easy to use.