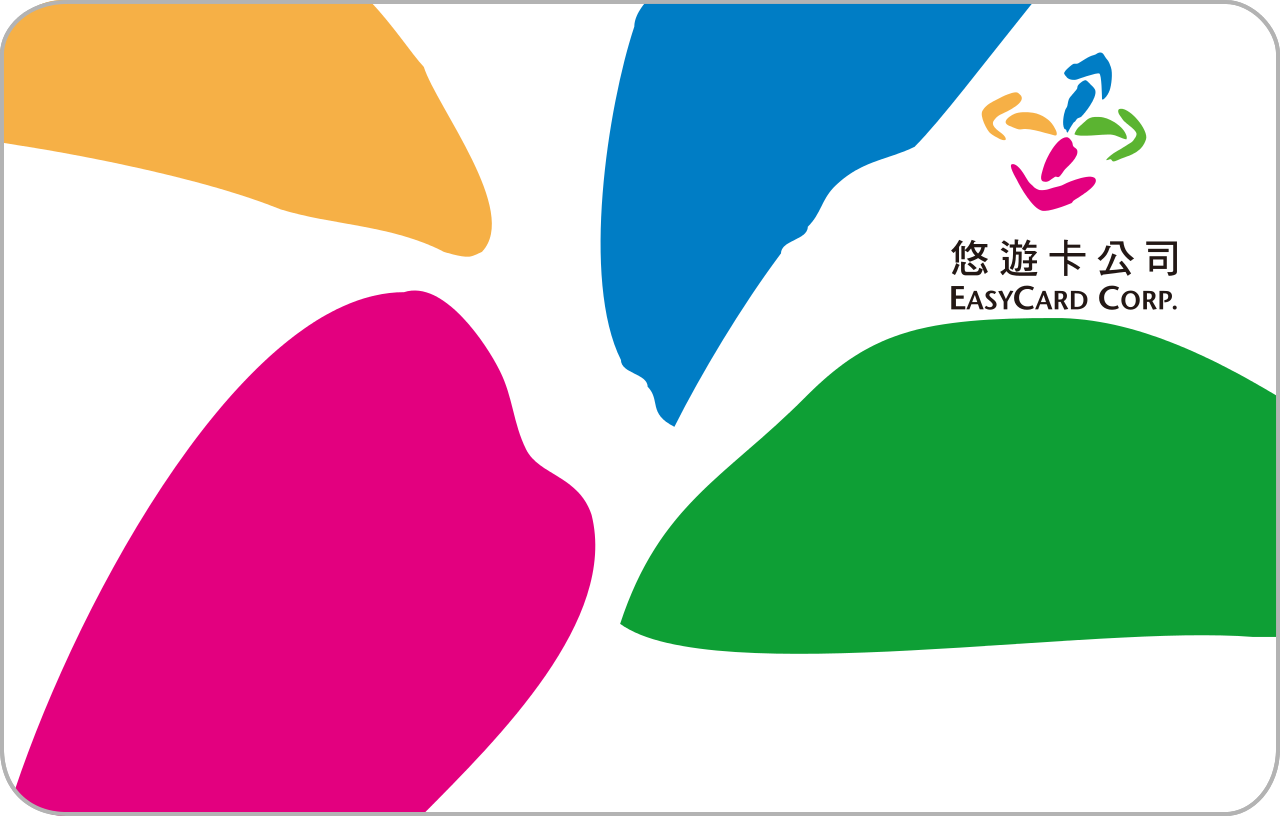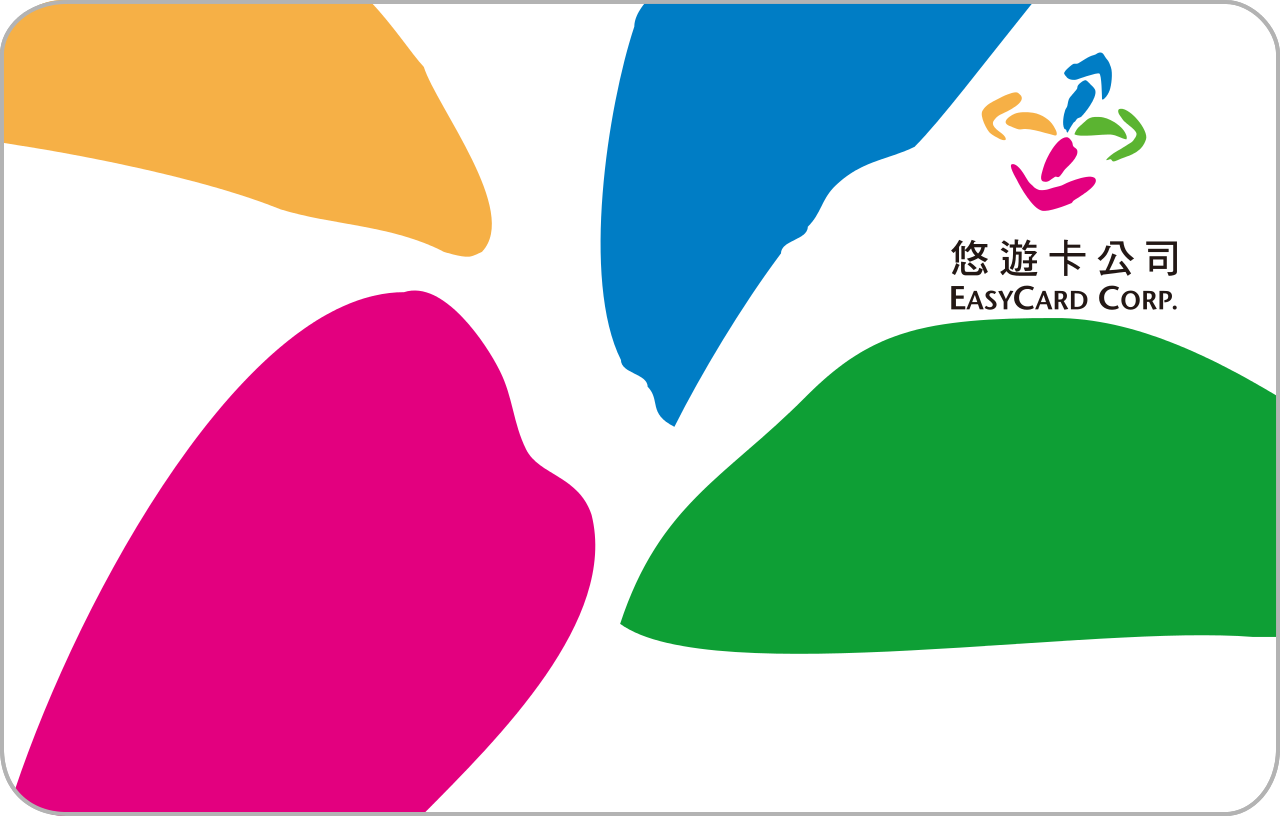 ** 実物は異なる場合がございます。写真は単なる参考用です。
The EasyCard can be used at Taipei/Taoyuan/Kaohsiung Metro, and also in four major convenience stores (7-Eleven, FamilyMart, Hi-Life, OK Mart).
These are standard fare cards, cost NT$100 each, exclusive of a deposit and balance.
The pattern of card is randomly shipped and cannot be selected.
Users should pay attention to the balance displayed on the screen when you using it. If not enough, please refill the card first before use. It can be topped up repeatedly, with the maximum amount you can add to the card being $10,000.
If having no intention to continue to use it, users can get the balance back by terminating the contract and suspending the card.
If the holder does not register the card that can be registered, the card is considered an unregistered EasyCard. If the card is missing or stolen, the balance is regarded as lost. No compensation or report of the loss and stop payment will be provided. Customers should keep and use the card properly.
For detailed usage, please refer to the attached instructions in the EasyCard you receive.